Hello and Welcome…
This site was born out of a desire to know God through the intentional continued study of His Word. My name is Sandy, I strive to be a Christ Follower, a loving wife to the most amazing man of twenty years, a dedicated mom to four amazing individuals and proud grandma to five precious hearts.
After living on this earth for a little over half a century I've learned a thing or two. The Lord has been prompting my heart to share my story over the last few years. I have done so in small groups yet never on as large a scale as this. From time to time I'll include as much or little as He would have me share. Without Him I am nothing and I can never thank Him for all He has done and continues to do.
It is my prayer that you will truly know the One true God who knows you better than you know yourself.
He loves you more than you'll ever know.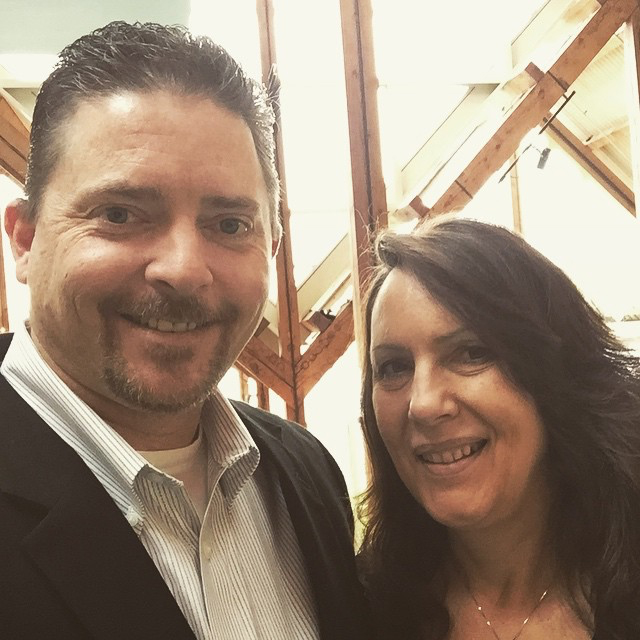 "Let the Word of Christ dwell in you richly in all wisdom…singing with grace in your hearts to the Lord."